De Hele Stad Geel Zwart
Graphic design Team Okimono | Premium t-shirt by Okimono
Regular price €42,95 €29,95 incl. VAT excl. shipping costs
Save:
€13,00
(

30

%)

/
'De Hele Stad Geel Zwart' (The whole City Yellow-Black), graphic design by Team Okimono, is an ode to the capital of Gelderland, whose municipal boundary has been shaped like an eagle since 1892, to all soccer fans in general/Section 112 in particular and the two most beautiful colors on earth.
4.9
92 Google reviews
Our Google Reviews are collected and posted according to Google's own Policy. As long as a review complies with the Google Policies, we have no influence on whether or not a review is posted, even if it is negative. Anyone can post a Google Review, even if you have not been a customer with us. We do not pay for reviews.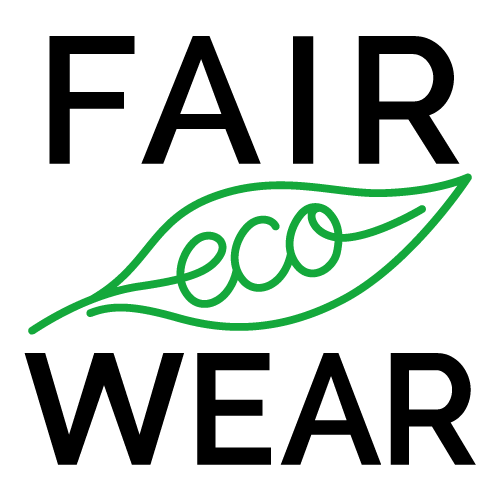 ABOUT THE DESIGNER
Team Okimono is a collaboration consisting of members of Okimono's Graphic Committee (Gerrit J. Weeren, Bart Kaper and Coert de Boe) and graphic designer Maya Knepfle.
ABOUT THE SHIRTS
Our t-shirts and sweaters are manufactured in Portugal (completely fair) and are made of 100% organic GOTS certified cotton. They are printed in Portugal or by the master printer in Elst (Gelderland).
Our cycling wear is manufactured by a small Italian cycling brand and is made of high quality synthetic materials with OEKO-TEX Standard 100 certification. Only water-borne ink is used for painting and printing.
Our advise is to wash your items inside out at 30 degrees, even better for the environment, so they stay best.

If you doubt between two sizes, we advise you to choose the largest of the two.
SHIPPING INFO
Orders with all products in stock are usually shipped the next business day. If one or more products have been ordered as a pre-order, the order will be shipped when all products are available.
Is a product still in pre-order?
Then the expected delivery date is stated on the product page.
Where possible, your order will be delivered by
Cycloon
bike couriers. Is it outside their area then they pass it on to DHL. International shipping is executed by Deutsche Post.
Shipping NL: 1-2 days
Shipping EUROPE: 3-8 days
Shipping OUTSIDE EUROPE: 5-10 days